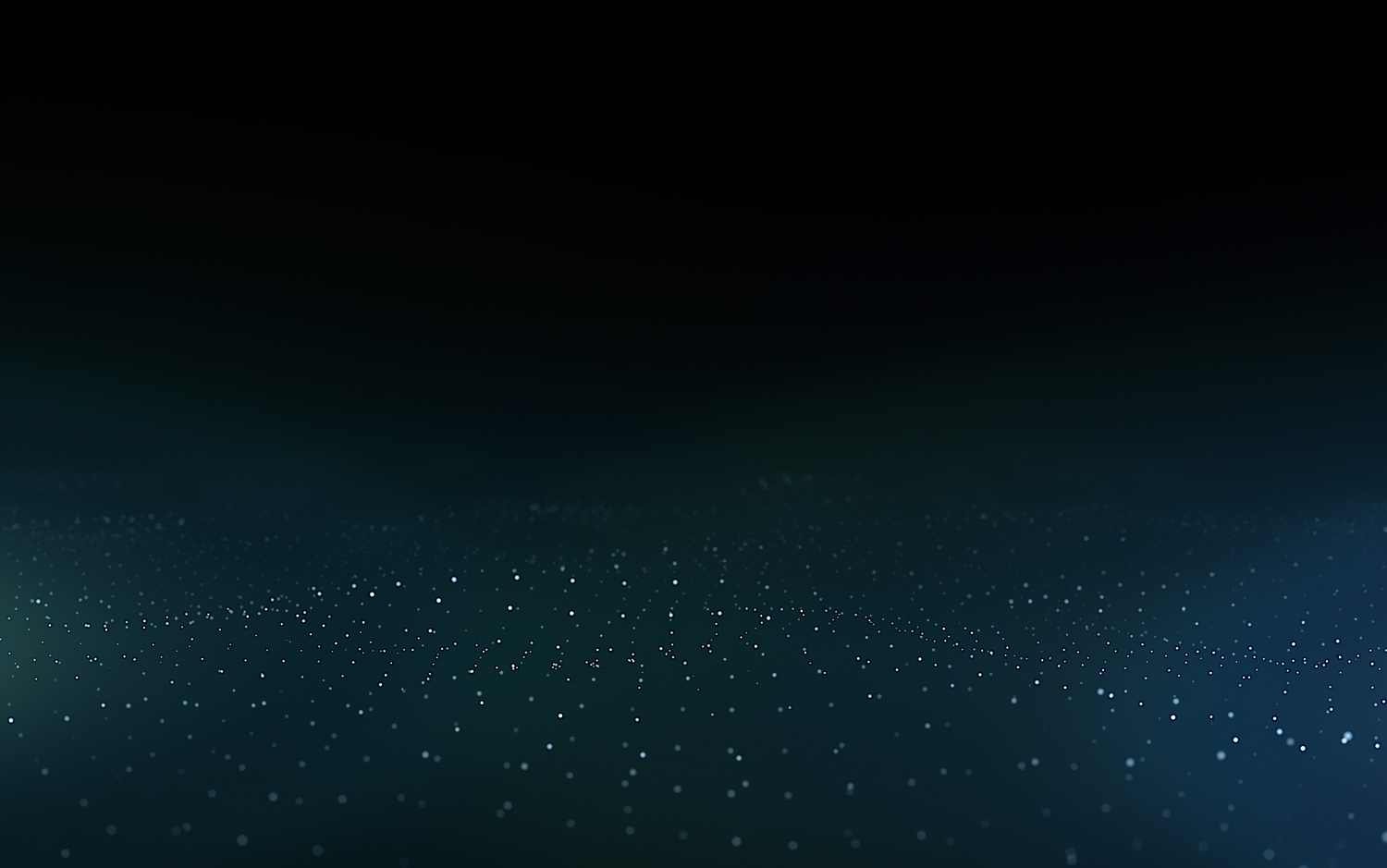 Hi!  I'm Justin.
I love tools and craftsmanship; both digital and analog. Though much of my experience is in animation and editing, I am a student of all mediums. I believe in hard work and experimenting. It's my philosophy that the relationships fostered around projects are, without question, the best investment of time and effort.
I want to be a superhero.
I love working with my hands; pretty much all things crafty.
I also love technology; computers, software, gadgets, all that stuff.
Born and raised in the great state of Idaho.
My favorite nerdy things are Back to the Future, Star Wars, and Superman.
I make costumes and movie props in my spare time.
Ice cream. That's all I'm going to say about that.
Ballroom dance has consumed much of my life since I was 10 or 11. I love the athletic, artistic, and social elements that dancing combines.
I have plenty of toys and admittedly play with them often. Legos, Hot Wheels, action figures, plastic army men – you know – the essentials.
I can sleep just about anywhere.
My friends are the best anyone could ask for, and my siblings are cooler than yours. Seriously. And my mom is fantastically awesome.